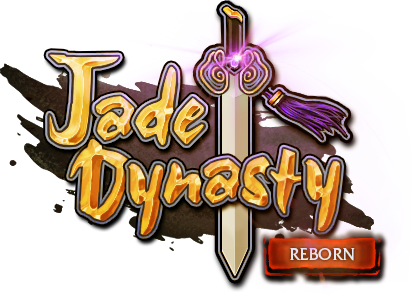 jadedynasty.online
Jade Dynasty Reborn Classic
Welcome to Jade Dynasty Reborn Classic! This official-style server will take you back in time...
Recent Patch Notes
Patch v18
(today at 17:27)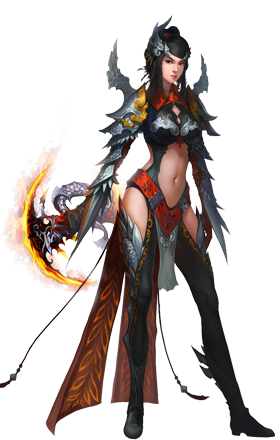 - New lottery added to Marketplace.
- Marketplace potion price reduced.
- Attempt to fix Felkin affinity plot quest.
- Quiz Bowl reworked:
* Added way more questions to pool.
* Rewards boosted.
- Dragon Muscle added to PvP Token exchange.
- Webshop potions and Wonzgo Melon price reduced.
- Website PvP Events level ranges modified to ASC135+, ASC120-134,120-150.
* Elite PvP event grade unlocked.
#302 Doom Bog FFA (SUB)

#298 Doom Bog FFA (SUB)

#300 Doom Bog FFA (SUB)

| | |
| --- | --- |
| • Registered: | 2.727 |
| • Online players: | 462 |
| • Online today: | 581 |

| | |
| --- | --- |
| • EXP: | x1 |
| • GOLD: | x1 |
| • DROP: | x1 |
+500 (x2)

Vote 1 / Vote 2