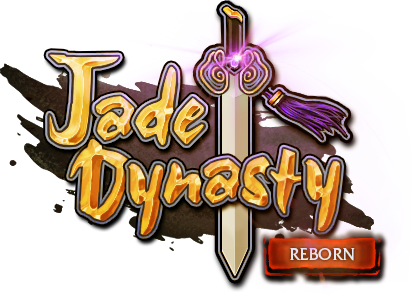 jadedynasty.online
Jade Dynasty Reborn Classic
Welcome to Jade Dynasty Reborn Classic! This official-style server will take you back in time...
Recent Patch Notes
Patch v131
(26.02.2021 at 12:42)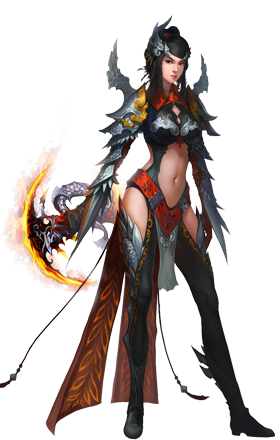 - Another attempt to fix Sunstream City map preview issue.
- Censor issue for russian language has been resolved.
- Fixed Auto PvP Battlegrounds level range on website.
- Another fix attempt for Ether Phoenix spawn.
- Fixed Strategist Battlegrounds for players with LV155+.
- Removed two future instances from list under `K`.
- Supremacy Envoy is now available in Sunstream.
- Fixed non-working Socket Locks.
- Corrected Champion Voucher item description.
- Fixed skill: Drunk Lotusen II not taking caster Silence Resistance if more than 600.
- PvE Event launched.
Kunlun FFA

Crystal Rift PvP

Kunlun FFA

Kunlun FFA (SUB)

Kunlun FFA (SUB)

Kunlun FFA (SUB)

| | |
| --- | --- |
| • Registered: | 14.554 |
| • Online players: | 73 |
| • Online today: | 81 |
Rates

| | |
| --- | --- |
| • EXP: | x1 |
| • GOLD: | x1 |
| • DROP: | x1 |