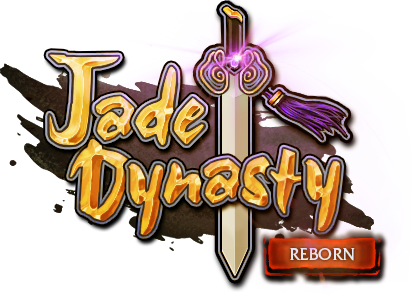 jadedynasty.online
Jade Dynasty Reborn Classic
Welcome to Jade Dynasty Reborn Classic! This official-style server will take you back in time...
Recent Patch Notes
Patch v33
(today at 21:22)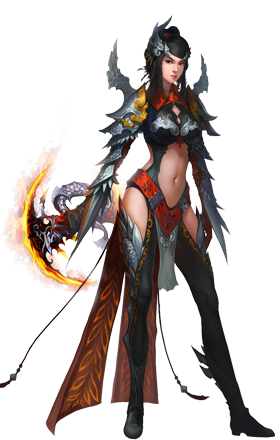 - Jadeon Founder is now available on R15 with new event daily quest.
- Chapter daily quest will now also give 50 Affinity Beads.
- New lottery added to marketplace.
- Dragonsoul Charm now stacks to 999.
- Expertise Potions now stacks to 9999.
- [Website] Daily VIP rewards revised.

#872 Kunlun FFA (SUB)

#874 Kunlun FFA (SUB)

#870 Kunlun FFA (SUB)

| | |
| --- | --- |
| • Registered: | 3.734 |
| • Online players: | 391 |
| • Online today: | 589 |

| | |
| --- | --- |
| • EXP: | x1 |
| • GOLD: | |
| • DROP: | x1 |
+500 (x2)

Vote 1 / Vote 2