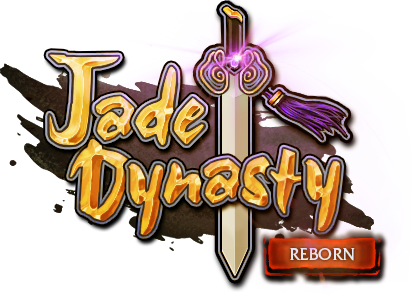 jadedynasty.online
Jade Dynasty Reborn Classic
Welcome to Jade Dynasty Reborn Classic! This official-style server will take you back in time...
Recent Patch Notes
Patch v5
(today at 14:05)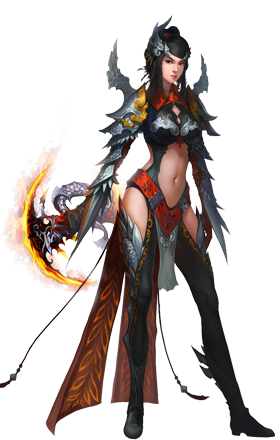 - Perfect Remedy Orb and Perfect Spirit Potion now stacks to 9999.
- Avatar of Obsession removed from Skysong map.
- Greedy Gnarrlio spawn corrected in Sunstream.
- [Attempt] Lowered requirements for honor ranking titles to be enabled.
- Mirawood Chest and Dragon Mirror lotteries added to marketplace.

| | |
| --- | --- |
| • Registered: | 1.593 |
| • Online players: | 393 |
| • Online today: | 608 |

| | |
| --- | --- |
| • EXP: | x1 |
| • GOLD: | x1 |
| • DROP: | x1 |