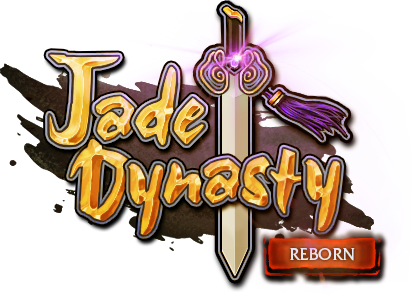 jadedynasty.online
Jade Dynasty Reborn Classic
Welcome to Jade Dynasty Reborn Classic! This official-style server will take you back in time...
Recent Patch Notes
Server shutdown
(28.07.2021 at 18:35)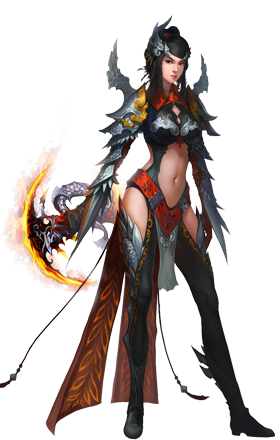 As we all know our Classic server activity is very low since many months already. Sadly it is time to announce Classic server shutdown.

JDR Classic server will shutdown at 12 August 2021.

We may come back with similar project in future, stay tuned.


All donations made in year 2021 will be reverted back to reborngn.com website which will allow to spent DT in our other projects.

Project is closing, YET this time we allow to migrate your Classic server characters to selected server: JDR Main server, JDR Inferna, JDR Kunlun.
Rules:
- Only main character and once per player (no alt character and alt accounts).
- Only ASC T5 character.
- Name will NOT be migrated.



How to?
- Create new LV1 character on desired server you want to play as migrated character.
* Be aware that name of LV1 character will be new name of migrated toon! Choose it wisely at this point.
* Use same account that contain Classic character you want to migrate with.
- Wait up to 1h so all website scripts recognize newly made character.
- DM @CompeR#4163 on discord with:
* Username
* Classic server character (exact) name
* Target server name
* Target LV1 character name
- Your LV1 character data will be replaced with Classic server character(excluding char name).
- Timeframe to request migration: 3 months from today.
#7329 Wildlands FFA (SUB)

#7325 Wildlands FFA (SUB)

#7327 Wildlands FFA (SUB)

Last Man Standing

| | |
| --- | --- |
| • Registered: | 15.377 |
| • Online players: | 0 |
| • Online today: | 0 |

| | |
| --- | --- |
| • EXP: | x1 |
| • GOLD: | x1 |
| • DROP: | x1 |
+500 (x2)

Vote 1 / Vote 2