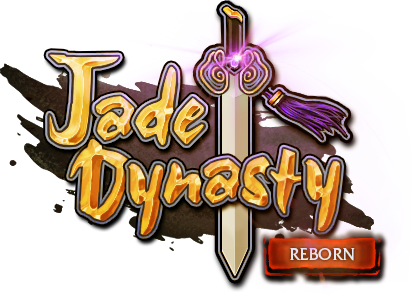 jadedynasty.online
Jade Dynasty Reborn Classic
Welcome to Jade Dynasty Reborn Classic! This official-style server will take you back in time...
Recent Patch Notes
Patch v38
(today at 21:22)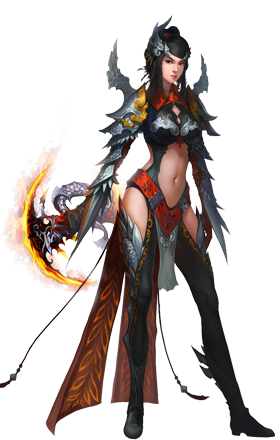 - PvE event launched.
- Dragon Gate daily quest now gives more Chroma Beads.
- Shura Heavy Guard fort holder dailyu quest rewards boosted.
- Chroma Beads added to website vote rewards.
#1211 Jadeon FFA

#1213 Jadeon FFA

#1209 Jadeon FFA

#1212 Jadeon FFA (SUB)

#1214 Jadeon FFA (SUB)

#1210 Jadeon FFA (SUB)

| | |
| --- | --- |
| • Registered: | 4.084 |
| • Online players: | 125 |
| • Online today: | 203 |

| | |
| --- | --- |
| • EXP: | x1 |
| • GOLD: | |
| • DROP: | x1 |